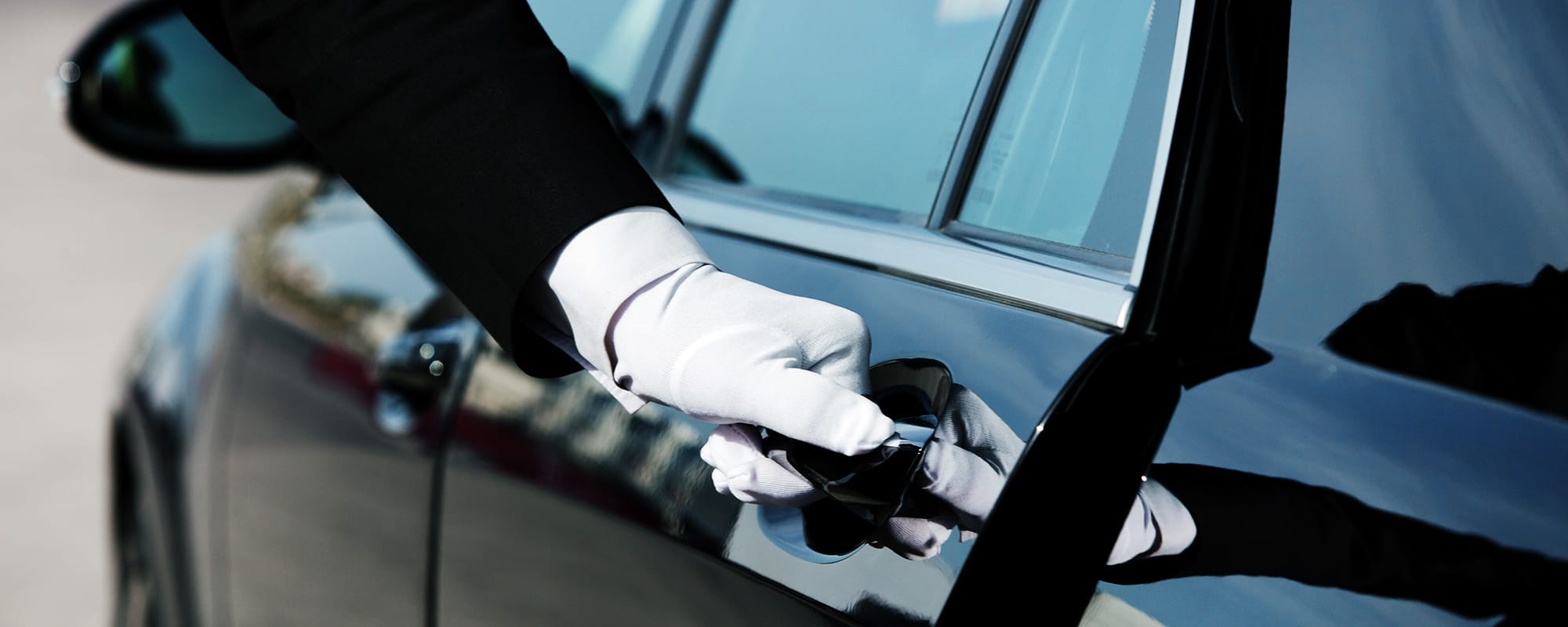 Service1
Courtesy Car Pick-up from Kyoto Station

Move smoothly from Kyoto Station to the Rinpa Inn. Please inquire about courtesy car service to other sightseeing locations.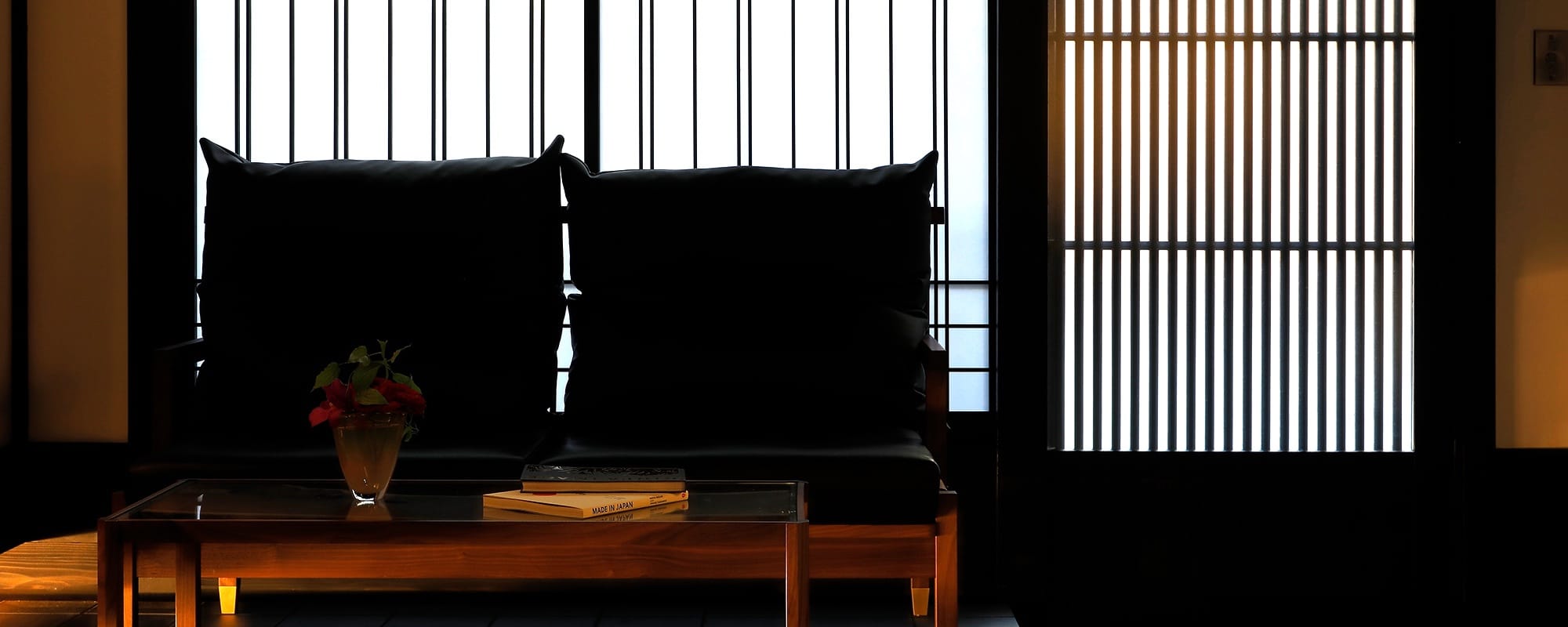 Service2
Take your time during your stay with early check-in and late check-out

We are able to accommodate an early check-in (1:00 p.m.) and late check-out (1:00 pm).
Spend a relaxing and leisurely stay in Kyoto during your time with us.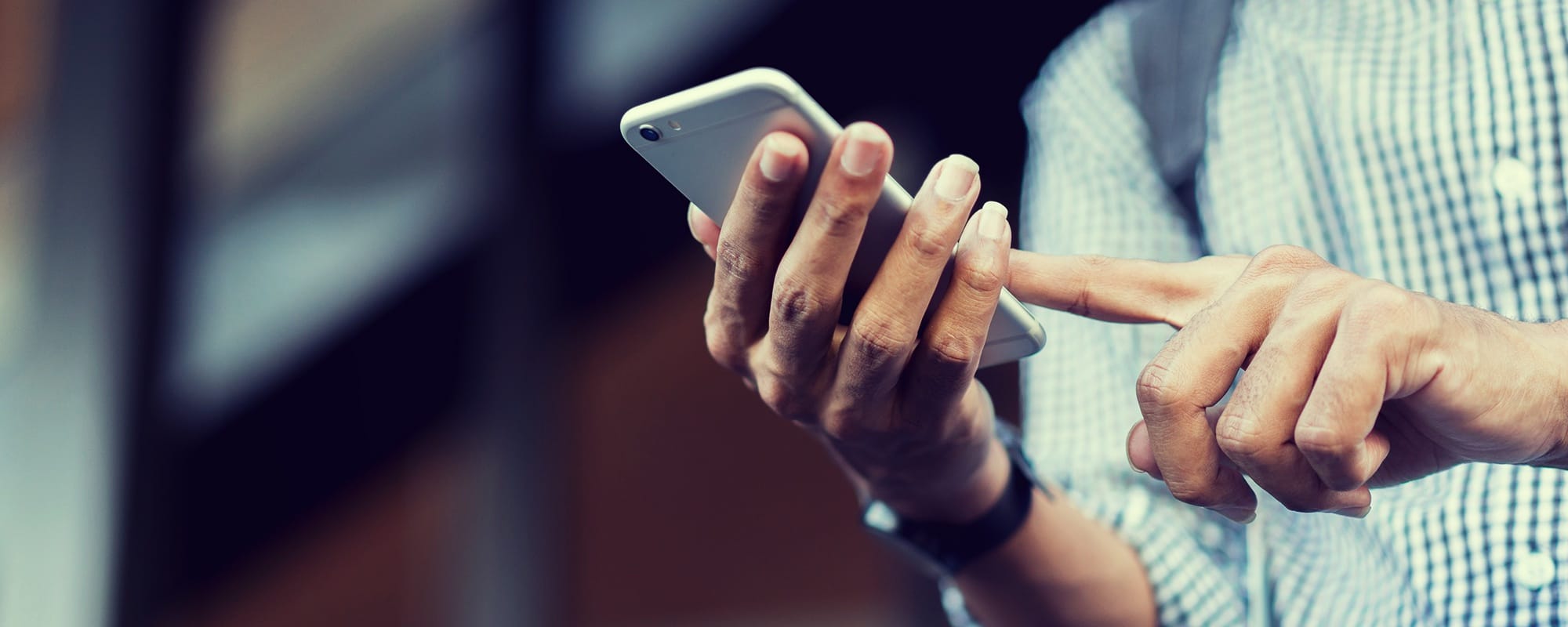 Service3
Personal Concierge Service

While preserving the private space unique to a full-home rental, our concierge is always at your service. Please call the concierge service should you need anything.
Service4
An exclusive breakfast created by a renowned Gion restaurant owner and chef, delivered right to your machiya house.

Please contact your concierge if you would like to have a taste of this exclusive breakfast during your stay.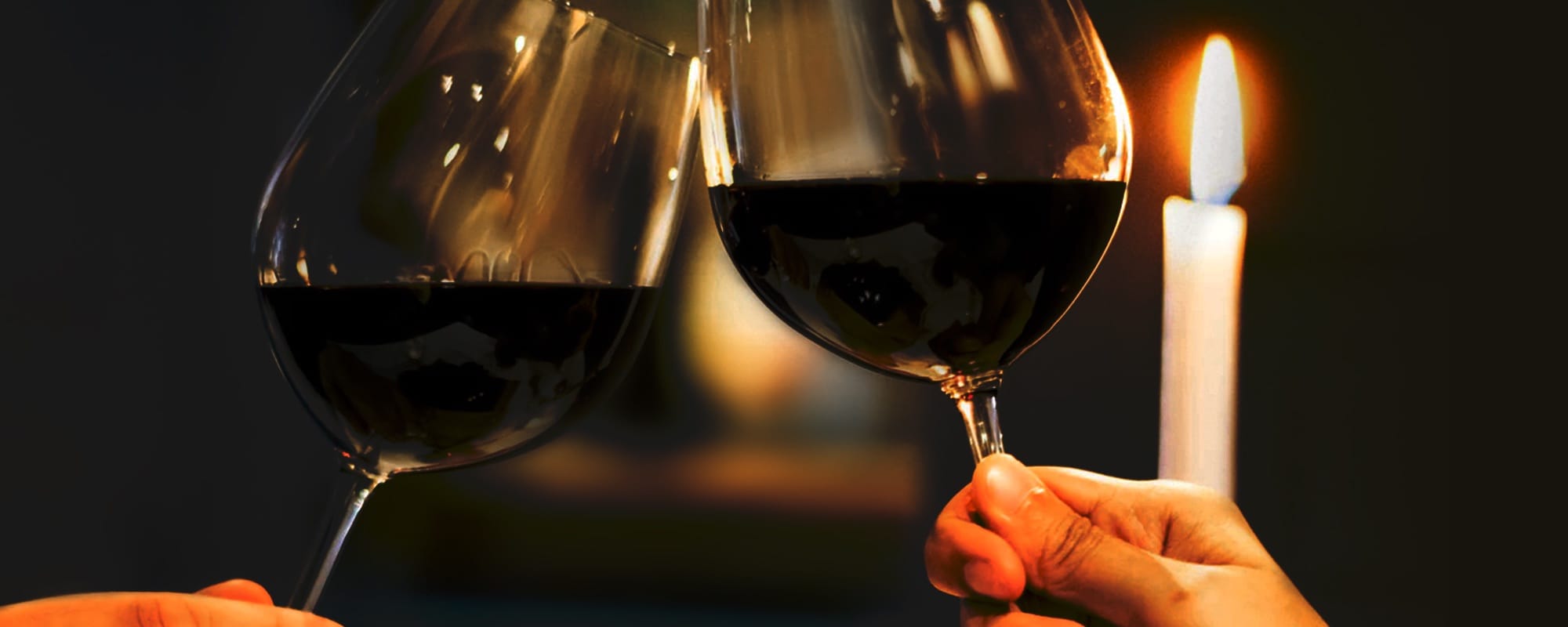 Service5
Enjoy a moment with someone special

The traditional setting of a Kyoto machiya provides a special backdrop for any celebration or anniversary. Please consult with us about how we can help you make some of your greatest memories during your time here.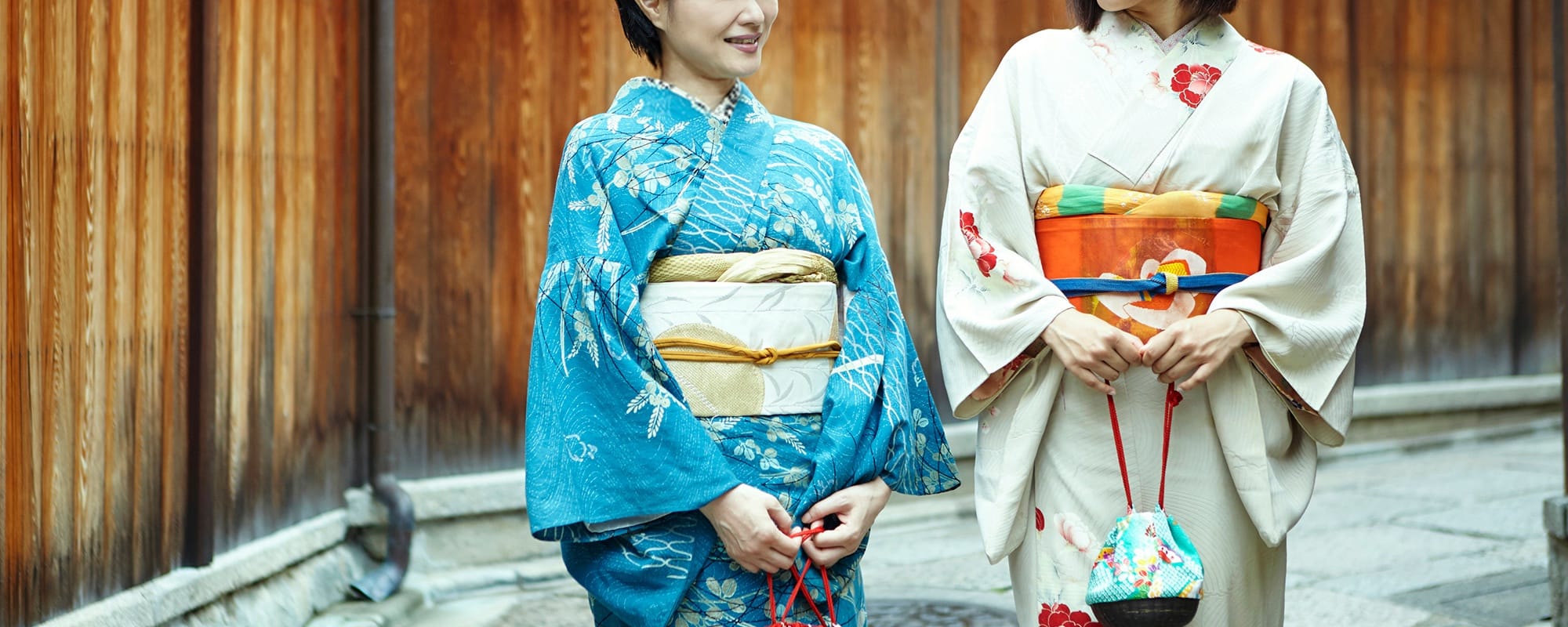 Service6
We'll make the arrangements

In order for our guests to more thoroughly enjoy this city of Kyoto, we can provide one-stop arrangements for not only taxis, but bicycle rentals, restaurants, and Japanese cultural experiences.
Discover a Kyoto you never knew existed...
As Kyoto-ites ourselves, we can suggest travel experiences as only local residents can.
From places to enjoy art, to places popular with the local community, to places of perfect tranquility...
Please don't hesitate to consult with us.
*Services 1 ~ 6 may incur an additional fee. Please contact our staff for more information.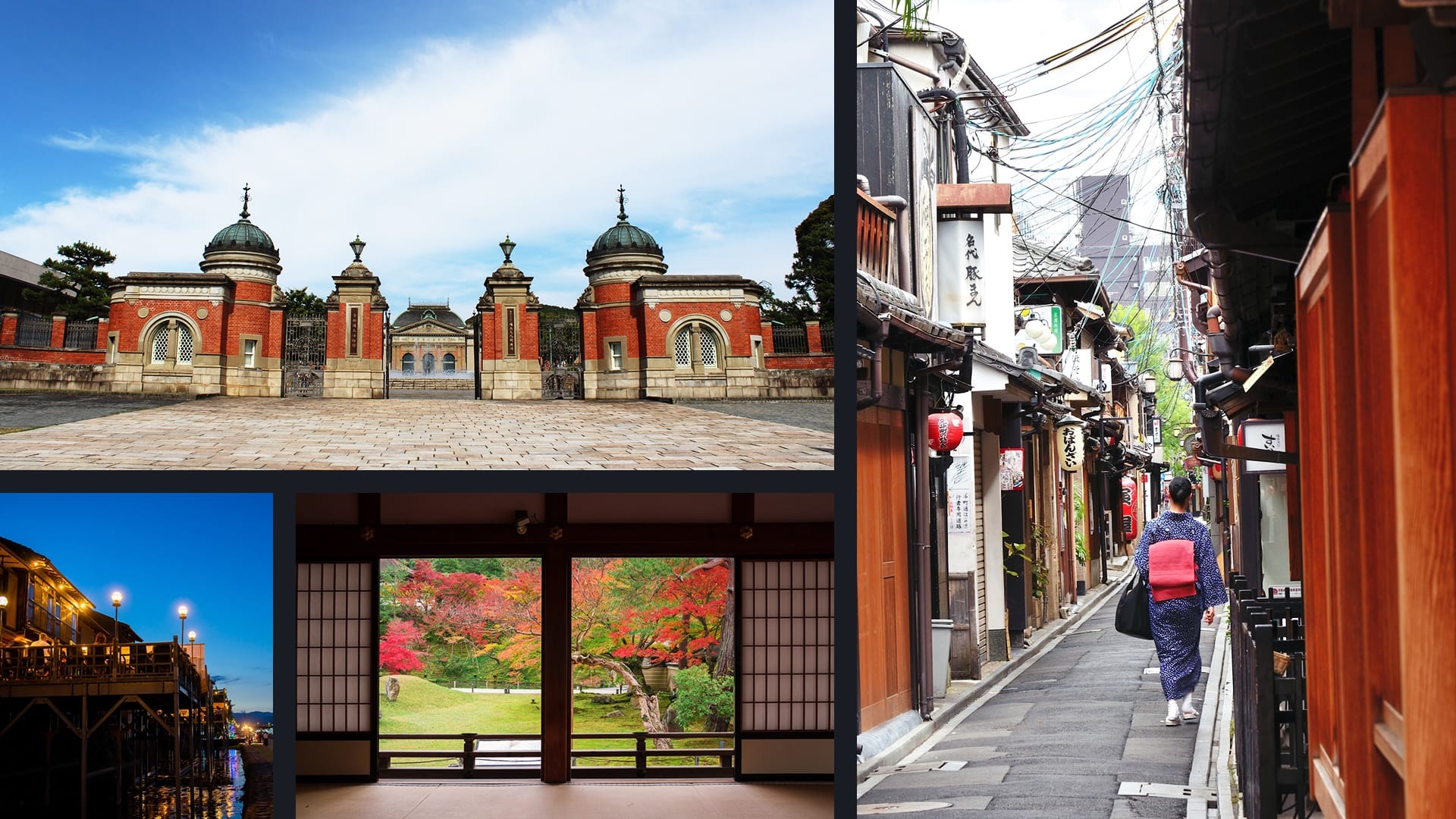 Reservations & Inquiries
+81-50-3786-2009 Business Hours: 10:00 a.m. - 7:00 p.m.